Trusted Chiropractic Clinic in Calgary NE
Chiropractic is a popular and effective healthcare method that reduces pain while concerning itself with your overall good health and wellbeing. Through spinal adjustments we remove subluxations that cause nerve interference. Our aim is to restore and maintain a properly functioning nervous system without the use of drugs or surgery. Our chiropractors in NE Calgary treat every patient as a whole person, where all your parts interact with one another, affecting your health. We work with you to develop a treatment plan that takes into consideration all the lifestyle factors that may be contributing to whatever health concerns you may be experiencing.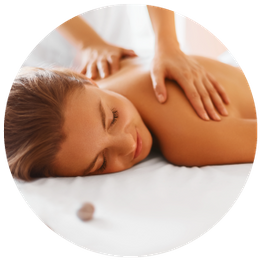 Massage is widely regarded as an effective way to relieve muscle pain.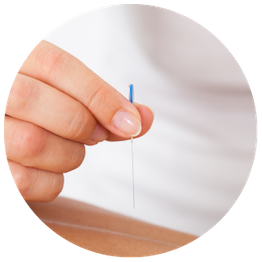 This traditional Chinese method is designed to promote energy flow.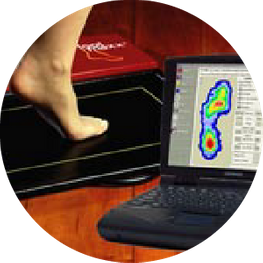 Proper foot function can benefit your knees, hips, back and more.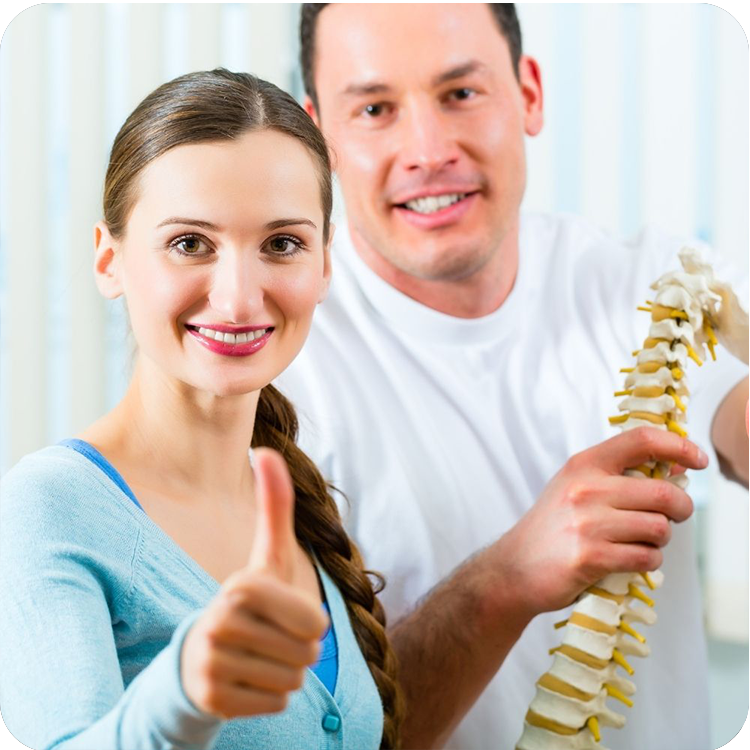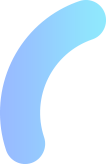 Registered Acupuncturists, RMTS & More
Chiropractic is just 1 of many services we offer to treat your complete wellbeing. Our professional providers offer acupuncture treatments, massage therapy and even custom orthotics. Beyond that, we provide a range of additional services including nutritional instruction, body/gait analysis, exercises and more.
Get the care you need, when you need it, at the price you can afford.

"I started attending the clinic for acupuncture treatments. They have been helpful. The staff if wonderful and the acupuncturist takes her time, is very knowledgeable and compassionate.."
Family Friendly Chiropractic Clinic in NE Calgary
We have a family-oriented chiropractor clinic in NE Calgary. There's a children's play area to keep young ones entertained and a quiet, comfortable atmosphere for people of all ages to enjoy. We're happy to welcome you to our office, answer all of your questions and provide affordable services (which are covered by many insurance providers). You'll soon see why patients love our clinic and choose us as their trusted chiropractors in NE Calgary.
Realize your full potential for health— call us to book your first appointment with Temple Crossing Chiropractic and visit our office for a complimentary consultation.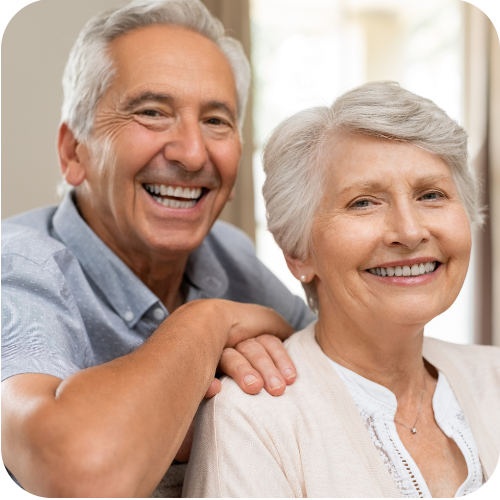 See Why Our Clients Love us
Harmanpreet kaur Dhillon
2022-06-22
I had a really bad Sciatica and shoulder pain and getting my treatment from Dr. Russel and he really helped me heal properly. And I hardly experience any pain now. I would highly recommend this place. Drs are really knowledgeable and friendly. Plus front desk staff is always nice, helpful and friendly.
Heather Templeton
2022-04-04
I started attending the clinic for acupuncture treatments. They have been helpful. The staff if wonderful and the acupuncturist takes her time, is very knowledgeable and compassionate.
Totally satisfied with Dr. DAVID'S services. Me and my husband saw him last year and again whenever we need him, he is just a phone call away. He is very good in explaining and with is practice.
Terry-Ann Duitman
2021-05-05
Excellent care, friendly staff, each to accommodate visits
My family and I have been seeing Dr. Russell and Trang for years. We are very satisfied with the care they have given us. Its nice to be greeted by name and with a smile. The front staff are very polite and helpful. 🙂
Randall Matchett
2021-04-22
I've been going to Temple Crossing Chiropractic for some time. Dr. Allan Russell is a wonderful individual and they have an awesome staff. I always feel safe and relaxed when I drop by for regular maintenance. Keep On, Keeping On Team....
Love this place staff is always super nice and they always take care of what's best for you!!!
Absolutely love and trust the Dr's and staff here! I've been a patient for years, and recently I surprised my husband by pre-paying for his first professional massage as a birthday gift, and he loved it! Moreso, the wonderful office staff at the front are always friendly, helpful and ready to go the extra mile (like my secret gift!) and they always have all their ducks in a row! If you want quality chiropractic care, a wonderful massage and to be treated like a valued patient by the staff - this is the place to go!
I always look forward to my visit at temple chiropractic. All the girls up front are always amazing to deal with, the message therapists are all extremely nice and both the chiropractic doctors are wonderful with excellent professionalism. I would recommend all my friends and family to go to this clinic , especially if you are in need to cure back pain...I assure they will work out all the kinks and you will leave with a smile on your face. 😀 thanks to all the crew at temple chiropractic for all your help and hard work.