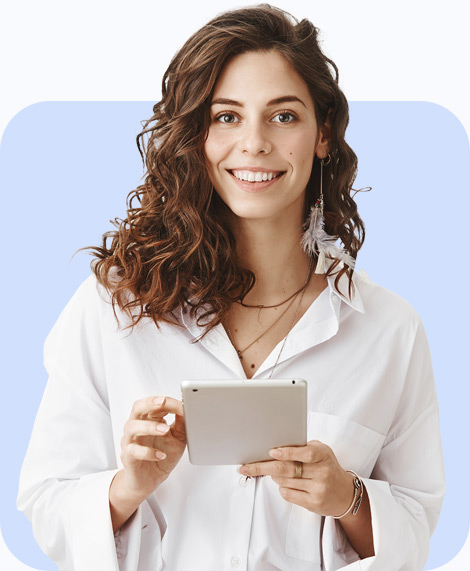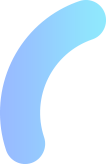 WHAT TO EXPECT DURING YOUR FIRST VISIT
At Temple Crossing Chiropractic, our main goal is to make sure you are comfortable and pain-free. This form can be printed off and filled out in the comfort of your home, decreasing the time of your first visit. We want to make sure that when you come in for the first time, you have an idea of what to expect.
Please complete our Intake Form before your first visit.
YOUR FIRST VISIT TO OUR CALGARY CLINIC WILL INCLUDE THE FOLLOWING STEPS:
1. HEALTH HISTORY AND CONSULTATION
We will ask you to fill out a comprehensive health questionnaire. During a private consultation with the doctor, you might be surprised to learn what is connected to the mechanics and proper functioning of your spine and nervous system.
2. EXAM
This will include a complete chiropractic examination with a state-of-the-art computerized nervous system analysis. We will assess your range of motion, posture and weight balance distribution. If necessary, we are able to do an X-ray exam.
3. REPORT OF FINDINGS
We want you to be informed. We will not do any treatment until you understand your care. If you are not a chiropractic case, we will refer you to the appropriate provider. With our team approach and goals clearly defined, we will begin your initial care.
4. CARE
We will begin care with chiropractic adjustments to restore normal functioning to the spine and nervous system. A series of adjustments is usually needed to meet your healthcare goals. Throughout your care, we may add additional supplementary care to enhance your progress. This may include exercise, physical modalities, massage, acupuncture and nutrition.
5. EDUCATION
Our goal is to educate you throughout your care to allow you to make informed decisions about your health.
6. PROGRESS EXAMS
Follow-up exams are done approximately every 12 visits. We do this to document and monitor your response to care. We will give you recommendations based on our exams, but you will always have the final decision regarding your treatment.
To find out more about our process and to book your first appointment, contact Temple Crossing Chiropractic now.