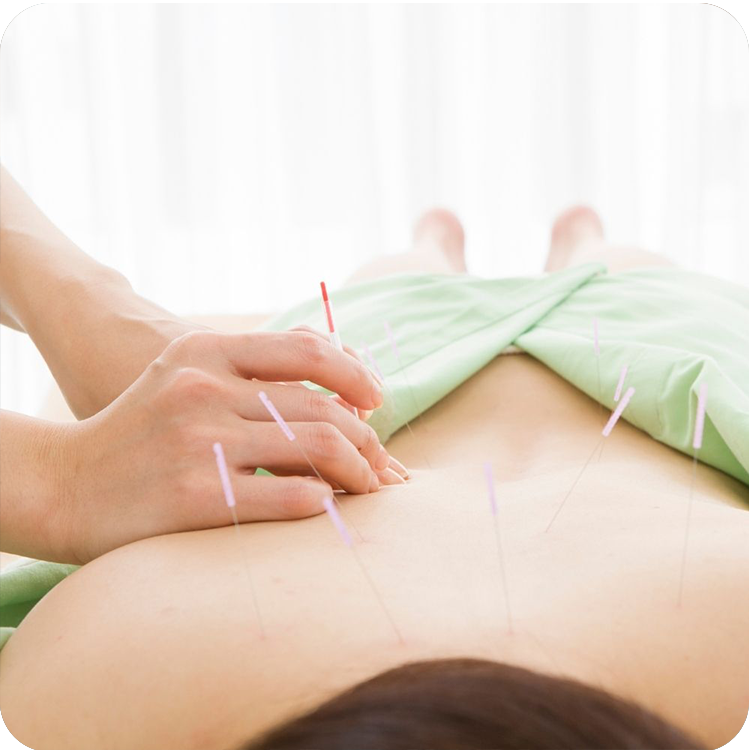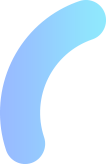 Natural Chiropractic Adjustment in Calgary NE
Acupuncture stimulates the body's natural ability to heal itself by stimulating the nervous system, increasing blood flow and balancing the body's energy. It is an important element of traditional Chinese medicine and involves thin needles which are inserted into your muscles and promote healing and pain relief.
Acupuncture is a safe, painless and effective way to treat a wide variety of medical problems. We offer acupuncture at Calgary's Temple Crossing Chiropractic. Patients come to us with a range of complaints include headaches, back and neck pain, shoulder pain, stress and anxiety, osteoarthritis and more. Our acupuncturist will strategically place needles at acupoints to target the location of your pain and provide a natural healing method that doesn't rely on pharmaceutical drugs, which can come with unwanted side effects.
To book an appointment for an acupuncture treatment, contact Temple Crossing Chiropractic today.