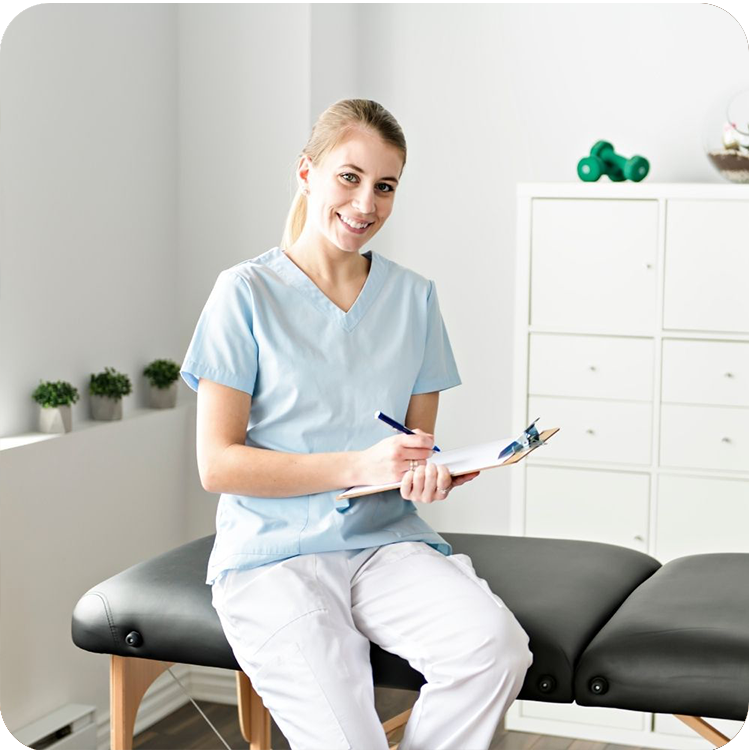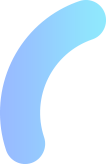 OTHER SERVICES: NATURAL HEALING AT OUR NE CALGARY CLINIC
The team at Temple Crossing Chiropractic believes in natural healing. Our patients come to us to improve their comfort and overall physical wellness. Whether you are experiencing chronic pain from headaches or tension is causing you to have tight muscles, we have the treatments to help you feel better. Prescription drugs can often come with unwanted side effects, and many people prefer to seek out natural and non-invasive alternatives. Our qualified professionals can help. In addition to chiropractic, massage and acupuncture, we're proud to offer a range of other services. On this page, find information about some of the services that we offer.
COMPUTERIZED NERVOUS SYSTEM ANALYSIS
This technology offers state-of-the-art analysis of your musculoskeletal and nervous systems. We are then able to detect and pinpoint abnormal function, enabling us to tailor a program to meet your specific healthcare needs. We are able to monitor your progress through periodic re-exams, therefore documenting and monitoring your results to deliver the most appropriate chiropractic care.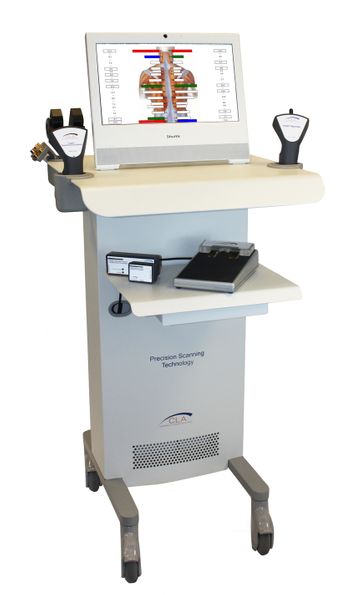 GAIT ANALYSIS
Your feet are the base of your spine and are often the cause of pain in other parts of your body, including your hips, knees and back. We use state-of-the-art, high-tech computer analysis to assess your feet in normal walking patterns. Most people do not have symptoms while sitting or lying down, so we believe it is imperative to assess your feet and gait under the load of gravity and while in motion. This gives us the most accurate and reproducible results to serve you better. A gait analysis is complimentary with your care.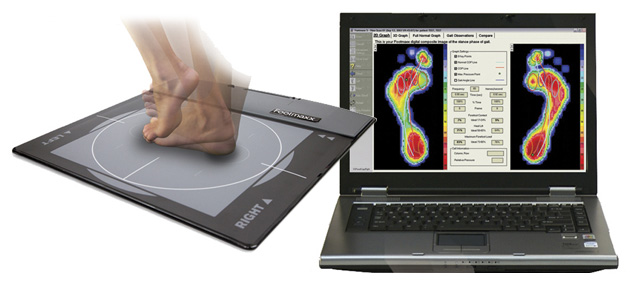 PRODUCTS AND SERVICES
In addition to your chiropractic care, we offer a variety of products to support your health progression, including:
Lumbar supports
Sacroiliac belts
Cervical collar
Cervical pillows
Tendonitis supports
Exercise balls
Sit-fit resistance tubing
Core stabilization videos
Ice packs
Heel lifts
Lending library
Foam rollers
Outside talks and information lectures
Wobble boards
Posture exercises
NUTRITIONAL HEALTH
We find that your nutritional status is important to your overall health program. We offer nutritional counselling, diet surveys and a wide variety of nutritional products to support your overall wellness care.
X-RAYS
In order to be as specific as possible, X-rays may be used as part of your evaluation. "To see is to know, to not see is to guess." X-rays are covered by Alberta Health Care.
LENDING LIBRARY
We have a lending library of books, articles and CDs on exercise, nutrition, specific conditions and self-help for patients to borrow.
OUTSIDE TALKS AND INFORMATION LECTURES
Dr. Russell and Dr. Gdanski are available to do lectures on various health issues such as stress, exercise, nutrition and wellness care.
Please contact us for more information through our contact form.