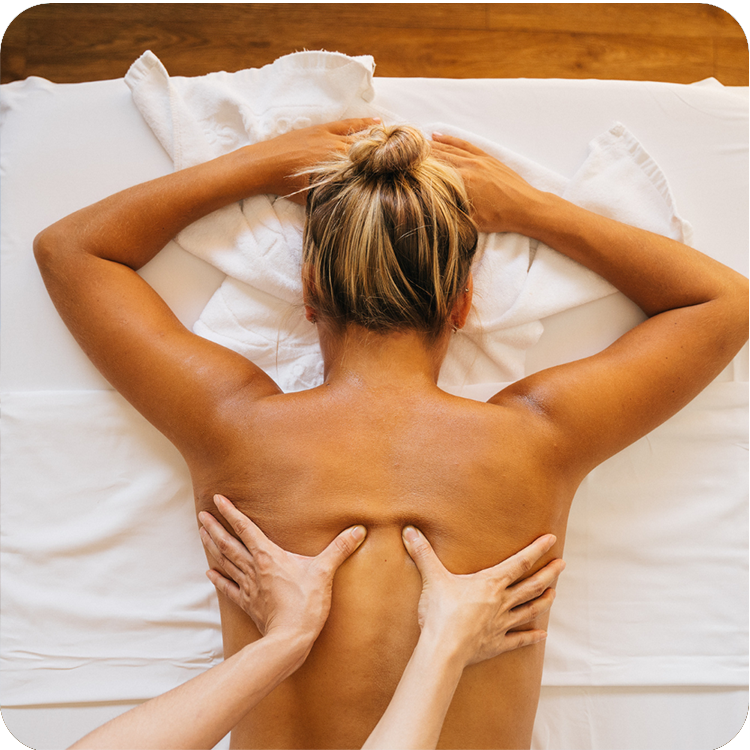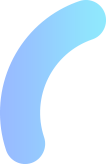 TRY OUR MASSAGE THERAPY SERVICES IN CALGARY NE
At Temple Crossing Chiropractic, we have massage therapy available Monday through Sunday. The benefits of massage therapy as a healing art have been known for thousands of years. Massage therapy normalizes and improves muscle tone, promotes relaxation, stimulates both the circulatory and lymphatic system and produces effects on the respiratory and nervous systems. The benefit of massage is its ability to be both relaxing and therapeutic at the same time. If you could benefit from a massage treatment in NE Calgary, our practitioners are qualified and attentive to the unique needs of each and every individual who walks through our doors. Feel the benefits of our massage therapy services in NE Calgary and book your appointment today!
SPECIALTY MASSAGE THERAPY IN NE CALGARY
Our Chiropractic Clinic in NE Calgary offers more than just traditional massage therapy and chiropractic services. We our RMT's also provide hot stone massage and cupping massages. Both of which are unique in their form and offer a variety of benefits. View our information below to learn more about our specialty massage therapy in NE Calgary, or call us for more information.
Like a traditional massage, stone therapy promotes relaxation and vitality while releasing toxins and decreasing muscle tension. The majority of the stones used are at a hot or warm temperature while incorporating cold stones to help decrease inflammation.
special cups on your skin to create suction. It helps with blood flow, releases toxins, reduces scar tissue and is a type of deep tissue massage.
Schedule a treatment with one our RMTs now. Contact us in today.
Click here to read our massage therapists' biographies. To book an appointment with one of our massage therapists, call our office today.