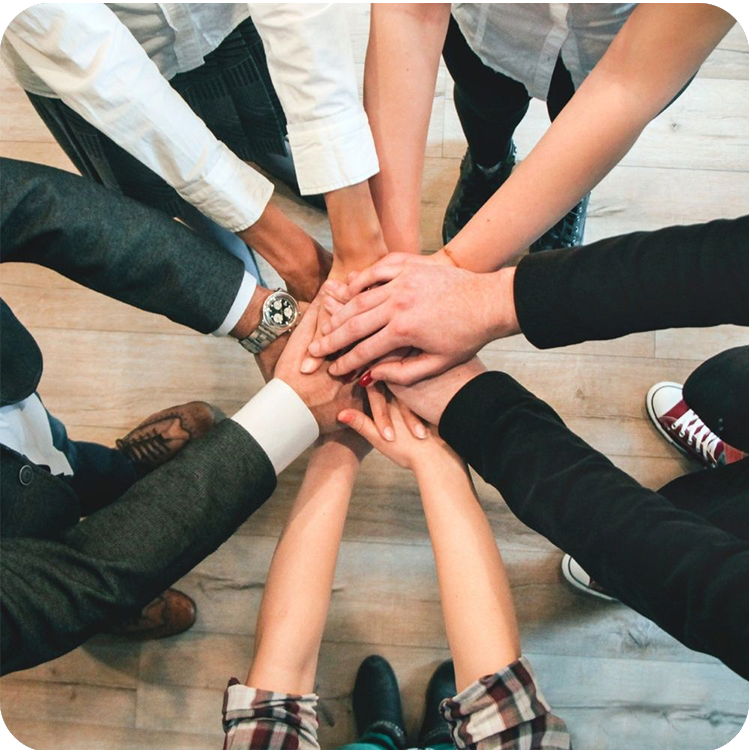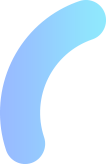 At Temple Crossing Chiropractic, we offer chiropractic, massage therapy and acupuncture in north east Calgary. We first opened our doors in August 1981. Our professional focus has always been on providing wellness through family-oriented care. Our goal for our patients is to provide the highest quality care while educating our patients on the chiropractic lifestyle, which includes a healthy nervous system, exercise, nutrition, stress management and proper rest.
Trusted Chiropractic Clinic in Calgary NE
We incorporate state-of-the-art equipment in our analysis of your healthcare needs. We individualize your care program to fit your specific lifestyle.
If having high energy, reducing the negative effects of stress and enjoying life to its fullest are important to you, then please contact our office today so we can help you!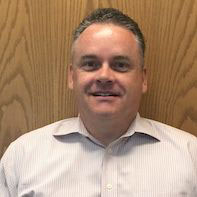 DR. AL RUSSELL, DC
Hi! I'm Allan Russell. I graduated from Palmer College of Chiropractic in 1995 after receiving a bachelor's degree in physical education from the University of Calgary. I qualified as a Certified Chiropractic Sports Practitioner in 1999. I enjoy working with families, especially children.
I grew up in Calgary and have been married to my wife Kelly since 2000. We have four children—Madison, Ty, Payton and Brayden—who are our focus. Chiropractic is a part of our family's active lifestyle. Along with all the kids' activities, I enjoy playing hockey in the winter and golf in the summer.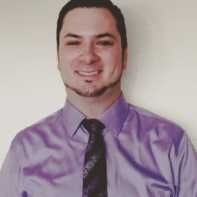 DR. DAVID GALLANT, DC
Hi. I'm David Gallant. I graduated from the Canadian Memorial Chiropractic College in 2016 after receiving a Bachelor of Art Degree from the University of New Brunswick. I have been a chiropractic patient all my life, and I enjoy helping people, which led me to become a chiropractor. 
I am from Calgary, but my father's career in the military took us all over the world. I moved back to Calgary with my girlfriend in 2017. We enjoy hiking in the mountains with our dog.
I am happy to have found a home at Temple Chiropractic and look forward to serving our community.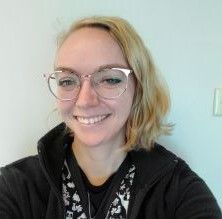 GAELAN
Hi My name is Gaelan. I've lived near Calgary my whole life.
I've been part of the team at Temple since 2019. If you follow us on Instagram and Facebook you'll be familiar with my face from our weekday workouts. I love working at the clinic and getting to know and help our patients. If this is your first time coming to see us, welcome! We can't wait to help you.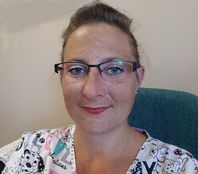 CHRISTINE
Hello, my name is Christine. I joined the team at Temple Chiropractic in 2020. In my time away from the clinic my family and I spend our time camping and playing baseball. I am looking forward to getting to know all our patients new and old.
POOJA, RMT
Hi, my name is Pooja Jindal. I graduated from Makami College and completed 3000hrs with honors. I found it remarkable that by having a good understanding of muscles and related body systems you can relieve the pain of clients and improve their quality of life. I completed my RMT with 100% dedication and now it is my mission to put a smile on my clients face and alleviate their pain.
I provide therapeutic massage, foot reflexology, trigger point therapy, cupping, hot stone, and relaxation massage therapy. I am also continuously updating my training and learning new skills in this field. In 2016, I joined the great team of Temple Crossing Chiropractic. During my free time, I enjoy spending time with my family.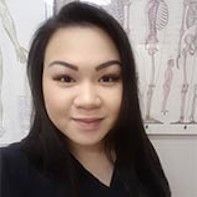 TRANG, RMT 
Hi. My name is Trang. I have been a Registered Massage Therapist for over 7 years and am fully certified with my 2,200-hour course. I am a medium pressure therapeutic therapist who specializes in trigger point therapy and stretches in my treatments. If interested, ask me about hot and cold stone therapy. Temple Crossing is my new home and I love being part of the team.
P.S. I love chocolate, cookies and all kinds of sweets.