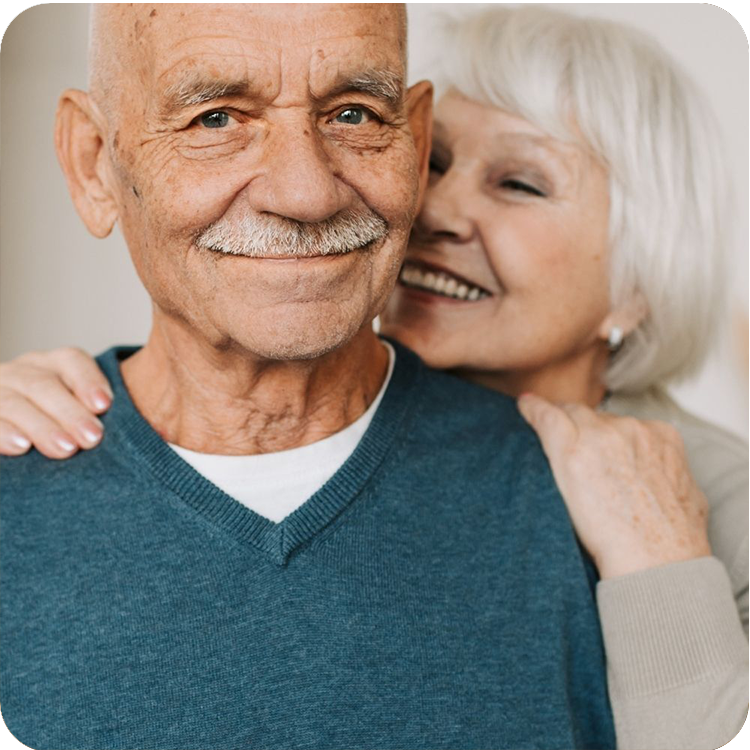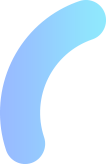 COVERAGE FROM INSURANCE PROVIDERS AND WCB
As a professional, regulated healthcare service, chiropractic is covered by most insurance providers. Temple Crossing Chiropractic is able to direct bill most insurance providers for you.
INSURANCE INFORMATION
We accept third-party billing and can directly bill most third-party insurance providers. This includes Blue Cross, Green Shield, Great-West Life and Sun Life Financial.
WORKER'S COMPENSATION
WCB covers chiropractic care for 6 weeks. You do not have to be off work to have your care covered. We electronically submit your paperwork for the fastest turnaround for you. Please let us know if yours is a work-related injury. There is no need for a referral from a medical doctor.
MOTOR VEHICLE ACCIDENTS
Chiropractors are primary care providers. We are able to assess you and bill directly to your insurance for your care should any injury arise from a car accident. Never leave an injury for a long period of time after a motor vehicle accident; you only have 10 days to report an injury.
If you are experiencing health and pain issues that could benefit from chiropractic, don't delay! Contact Temple Crossing Chiropractic in Calgary.